Top 10 Quotes and Thoughts of Dr. B.R. Ambedkar||Famous Quotes of Baba Saheb Ambedkar|| डॉ बीआर अम्बेडकर के प्रमुख सद्विचार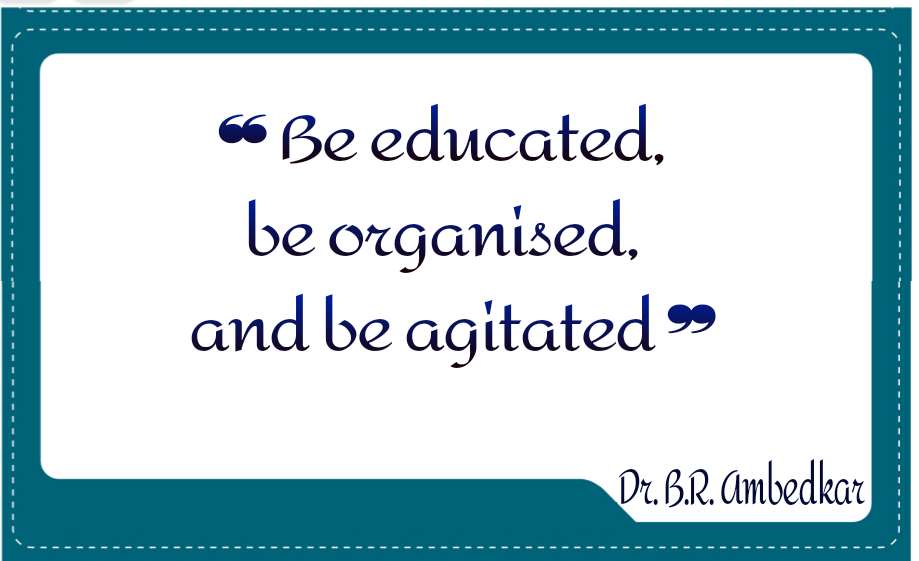 Be educated, be organised, and be agitated
Men are mortal. So are ideas. An idea needs propagation as much as a plant needs watering. Otherwise both will wither and die.
They cannot make history who forget history.
Caste is not a physical object like a wall of bricks or a line of barbed wire which prevents the Hindus from co-mingling and which has, therefore, to be pulled down. Caste is a notion; it is a state of the mind.